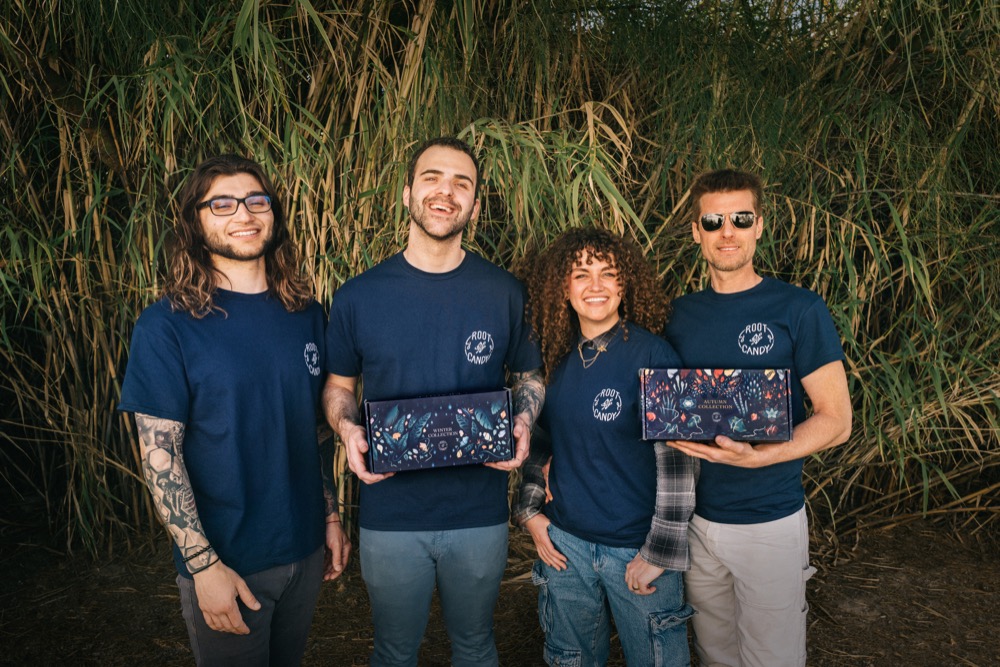 HELPING YOUR PLANTS GROW ONE CRYSTAL AT A TIME
Root Candy was founded with a passion for plants and crystals. Our unique way to boost your plant's growth is the first of its kind.
---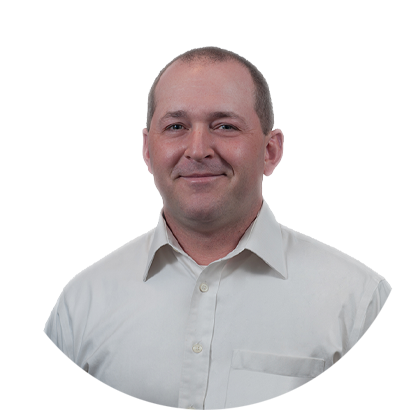 Zeke Nims, Ph.D.
Through careful research and collaboration with Zeke Nims, Ph.D.
Zeke has expertise in plant nutrition and regulation of metabolic pathways, hydroponic growth, outdoor soil-container growth, indoor clone propagation, extraction and purification techniques, grafting/propagation.
Ph.D. (UMASS Amherst)
Post-doc (MIT Department of Chemistry) working on plant-derived anti-cancer agents.
12 years of Biotech/Pharma industry
Together, we have developed a seasonal kit to introduce you to how these minerals can feed your garden..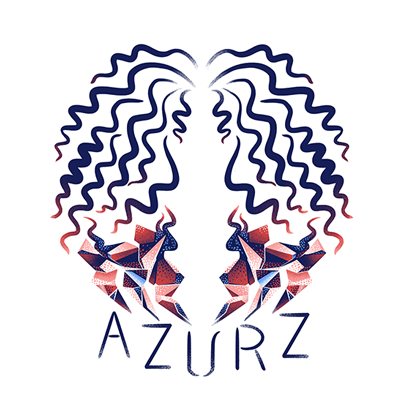 Azurz
Known for their rare and unusual gemstones. The Husband + Wife duo have some of the most unique cut stones in the industry.
Jesse McHugh is a renowned lapidary artist. They find. She buys. He cuts. She picks. She sells. He spends. AGTA member.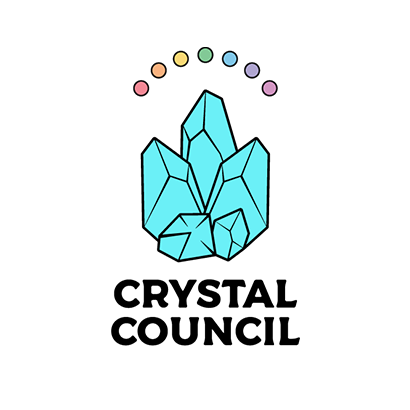 Crystal Council
The largest metaphysical crystal knowledge-base in the world. Starting with a passion to share crystals with the world, they have fulfilled over 200,000 orders.
There's probably a crystal that you're looking for that we have 🙂
Each season we include different crystal types and sizes. The Autumn Collection is sculpted around indoor potted plants, primarily succulents, but can be used on many plants in many different ways.
We have designed seasonal kits with instructions for better understanding the elements within and how to use them to maximize your plants' potential. Each box contains labeled nutrient rich minerals with a printed guide and access to exclusive web content.
Shipping to the U.S. is free!
International customers will pay a flat rate $21 and you are responsible for any duties or taxes your country may impose.
We do! International customers will pay a flat rate $21 and you are responsible for any duties or taxes your country may impose.
You will be charged on the same day you chose to first subscribe every 3 months or 1 year (depending on the term you choose).
Sourcing the material is a world wide endeavor. Root-Candy sources from ethical operations and primarily from family run mines and collections. Access within the lapidary world give us the ability to bring gemstone quality minerals to your soon to be posh plants.
Sure, you can find little bottles of plant food at discount stores or can boost potassium by making banana tea, but would you display them in a centerpiece during dinner parties? Would guests toast your superb taste of bottles of decomposed fish? We think not. We wouldn't be surprised, however, if your bonsai top-dressed with glowing yellow opal isn't the decor everyone asks about. You can always part with one or two tiny pieces if anyone actually begs.
Hey! Wait just a dang minute! Where's my Root Candy box? It should be here! Should I call them? Or…um, oh. Did I just forget to, like, order it? Yeah. We suggest you skip the quarterly angst and just subscribe. Then one gorgeous box of plant goodies flows seamlessly into the next and you never miss out or have to worry that your plants are starving and now hate you… Everybody will be sooo much happier.