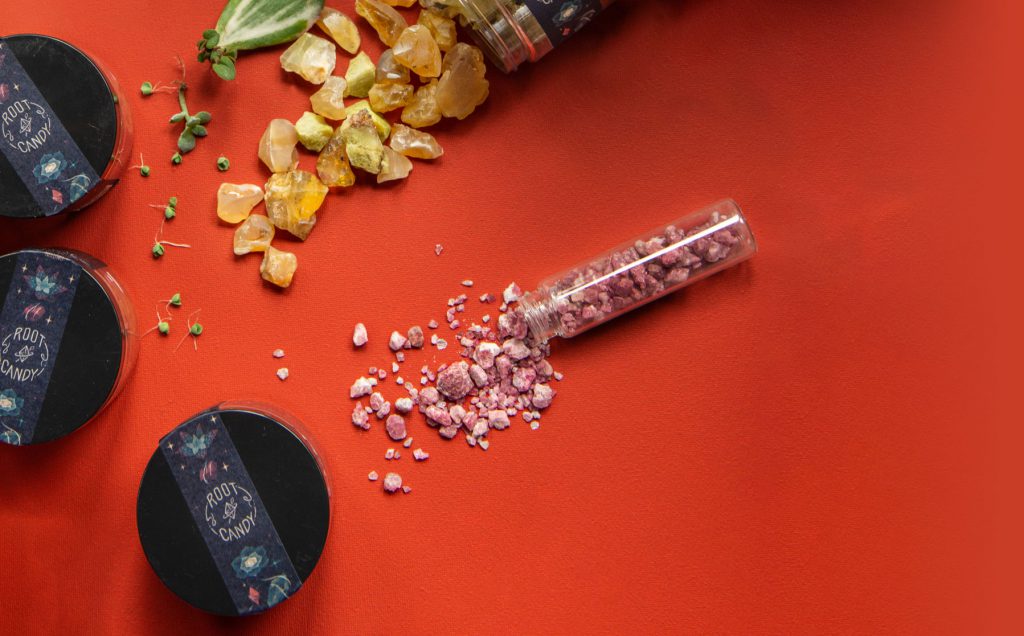 Plants Love Rocks.
Crystals that contain vital nutrients to benefit your plants
Many commercial fertilizers are combinations of multiple synthetic nutrients, with Root-Candy you can customize what nutrients your plants are getting and when. One gemstone at a time.
Boost Your Plants Growth
Adding our Root Candy rocks into your normal gardening routine will help your plants growth!
Free Elements
Macronutrients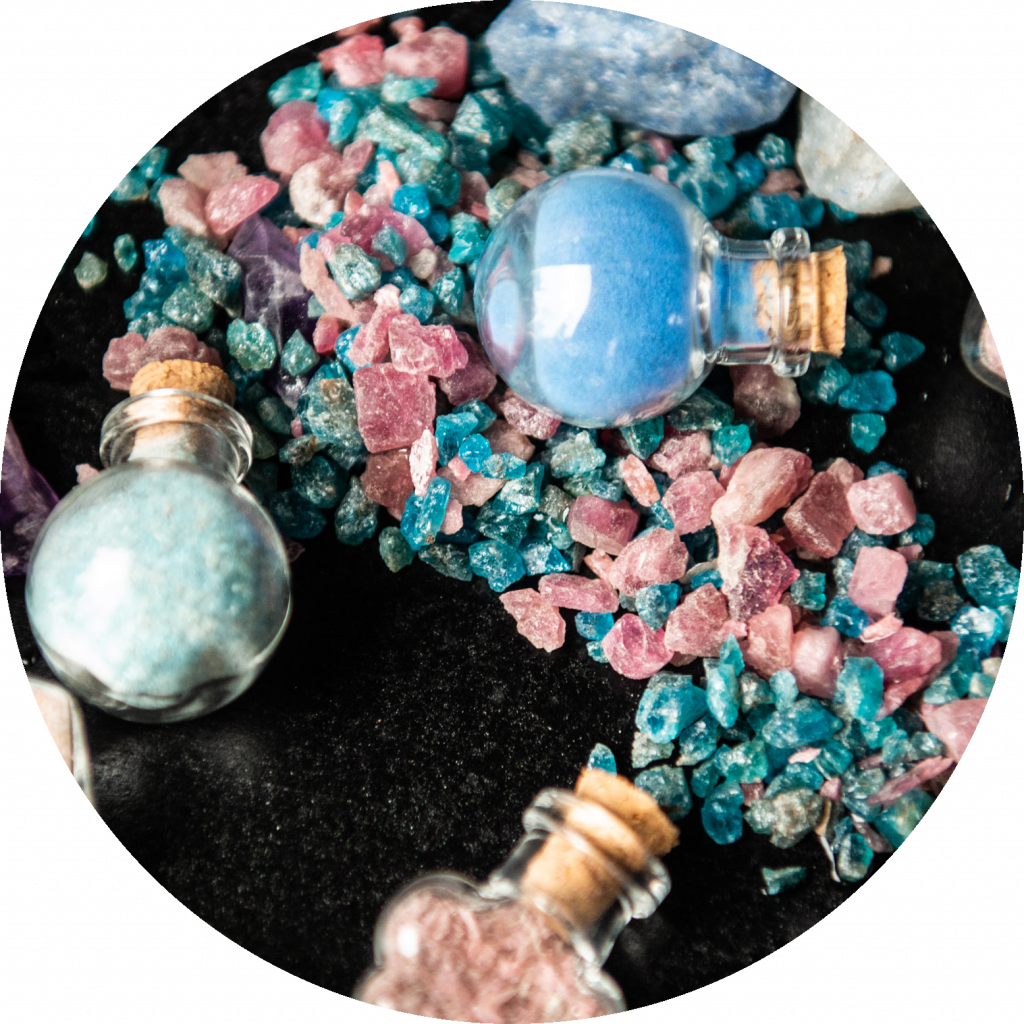 Micronutrients
Use in abundance! Good for use as top dressing, soil additive, ground over, and water propagation substrate.
Watering Stones are available in macronutrients and micronutrients rich stones. Every time you water, you also feed your plant.
Deficiency Dusts are available in macronutrients and micronutrients. Only a small amount is needed to give plants a big boost of the desired elements.
---
Natural, As It Should Be.
No Fakes
No Glues or Resins
No Chemicals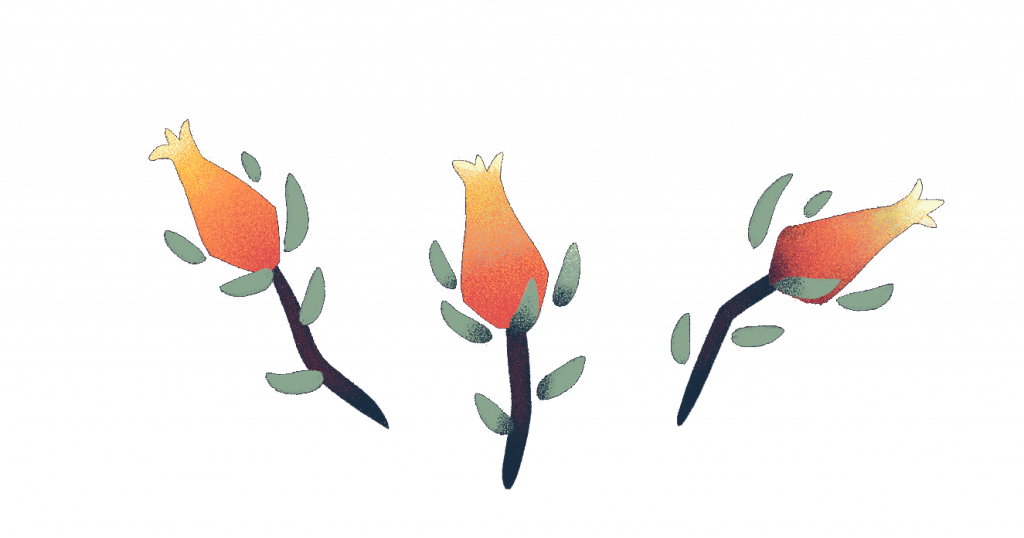 Ethically Sourced
High Quality Stones
100% Natural
Help Along Every Growth Cycle
Using Root Candy each month will invite crystals (and their nutrients!) into every stage of your plant's life-cycle.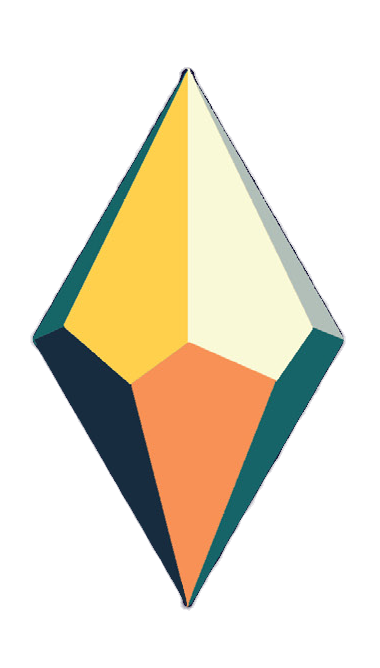 What is the Root Candy Process?
Theres so much to learn when it comes to infusing your plants with our gems and minerals.
In your seasonal box you'll receive a sheet with detailed instructions and a QR code to visit a webpage designed to help you learn more about what's in your box and how to use it!