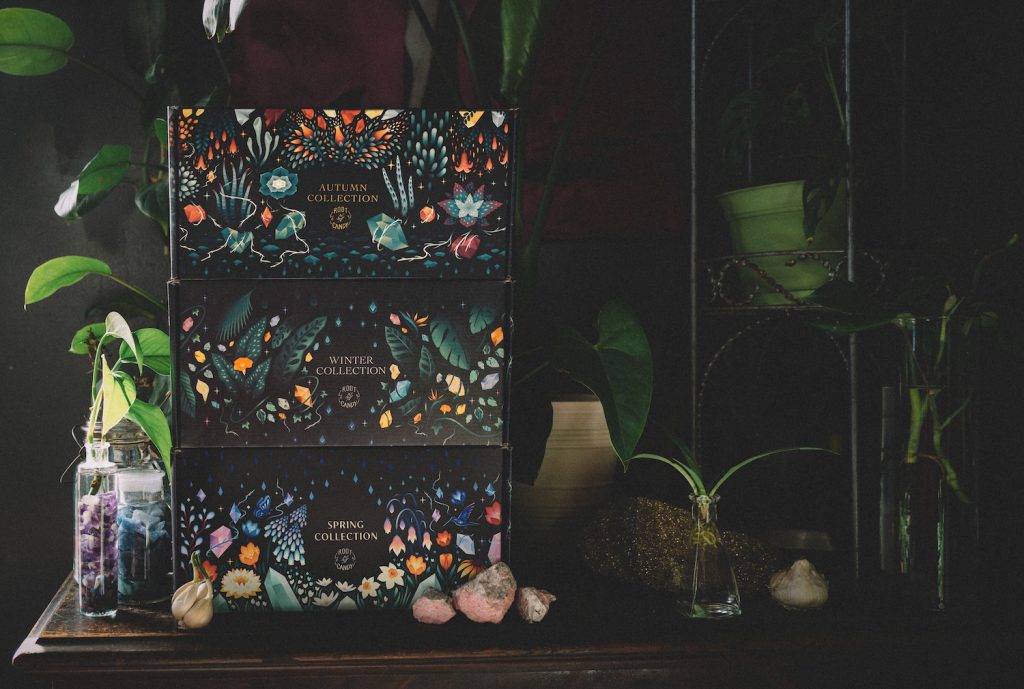 Plants Crave Crystals
Use nutrients within crystals to help your plants grow!
Learn More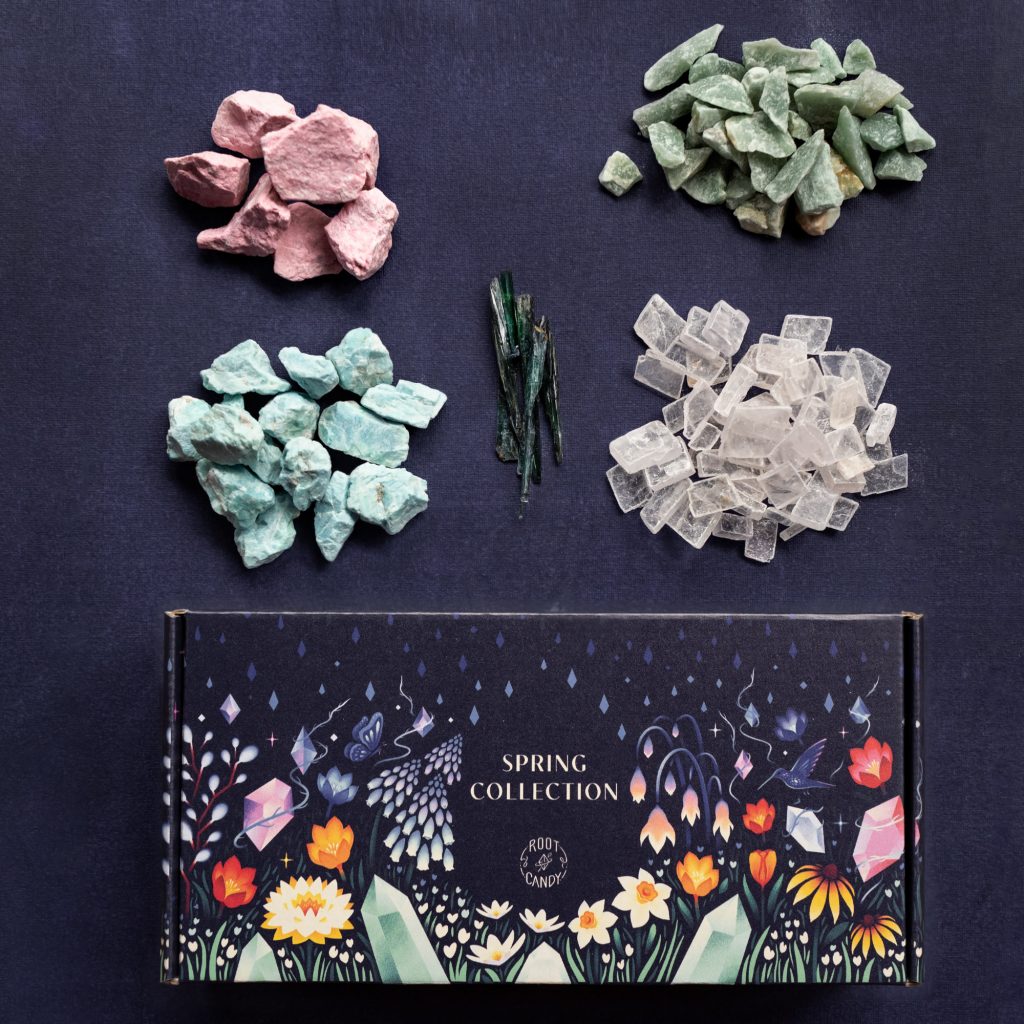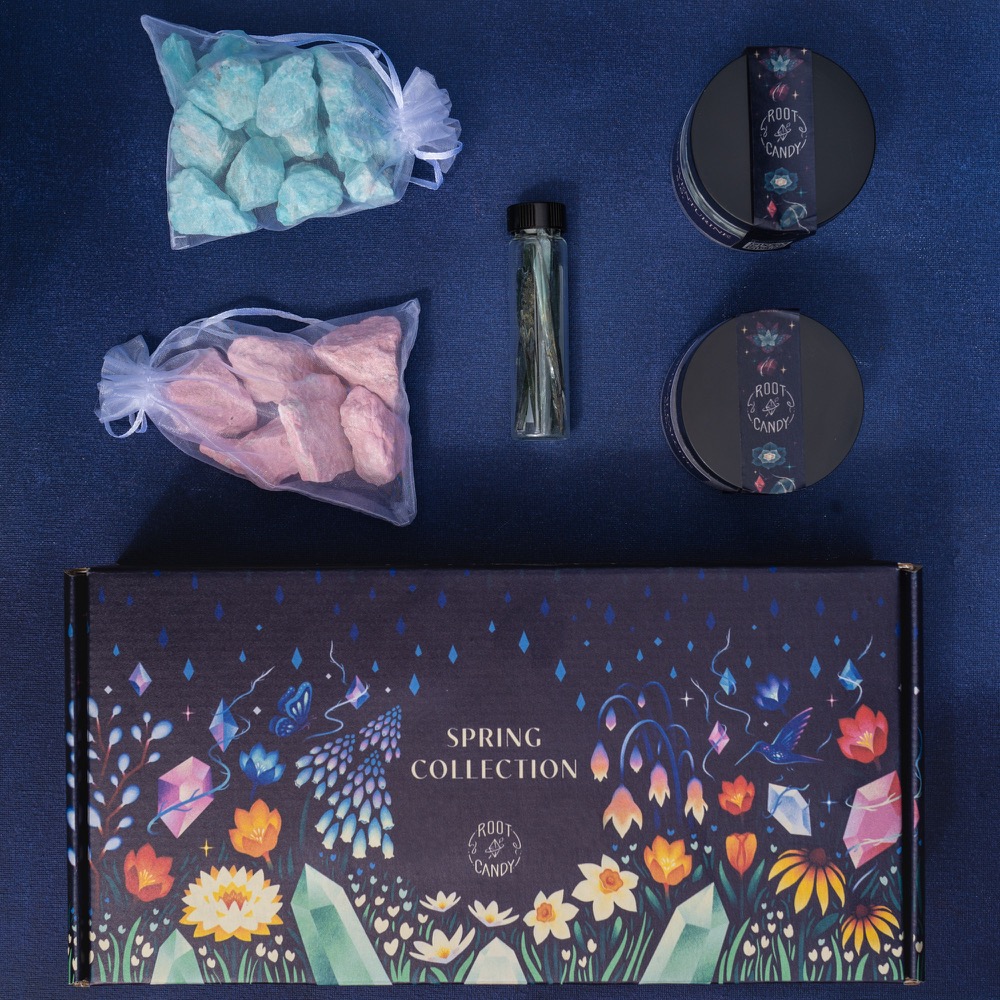 When soil is deficient in key minerals, your plants can't reach their full, delicious potential.
Our Winter Collection© will contain crystals to provide nutrients to your plants in a beautiful and natural way!

Collect All 4 Seasons
Coming soon!
Developed With Plant Biologists
We've created Root Candy with the help of a plant biologist who has over 20 years of experience in plant medicine.
Learn More
Join Others In Helping Your Plants Grow Naturally